Management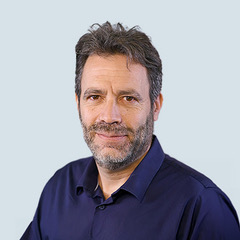 Eilam Sagi
VP Asset Management
Eilam joined Enlight in 2023 as the VP of Asset Management. Prior to joining Enlight he served as the deputy director general of the Ministry of Transportation. Before that, he served approximately 25 years in the Air Force, holding various operational and command positions, including leading the budget department.

Additionally, he has previous experience as a business consultant across diverse industries and as the founder of a startup company in the field of AI.

Eilam holds a BA. in economics and psychology, as well as MA. in security studies and diplomacy.