About
Enlight
Founded in 2008, Enlight Renewable Energy is a leading global renewable energy platform, delivering solar, wind and energy storage projects at scale. We differentiate ourselves through our diverse global presence, multi-technology capabilities and greenfield development expertise
Enlight
by the Numbers
Around the World
Global Presence
Operational
Significant Income Generation
Public Holding
Largest Investors in Israel
A Word From
Our Managment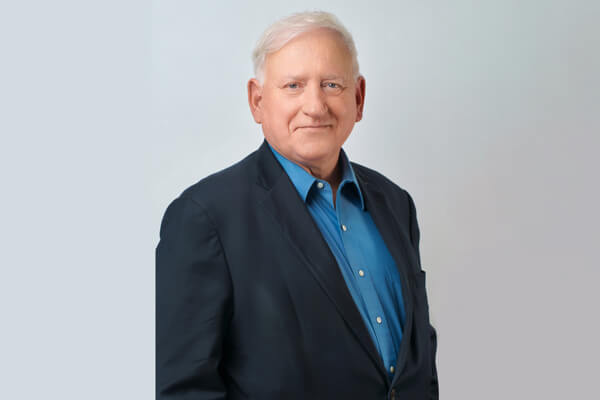 Yair Seroussi
Chairman of the Board
"We are an entrepreneur-based company driven by our spirit of fast growth and expansion"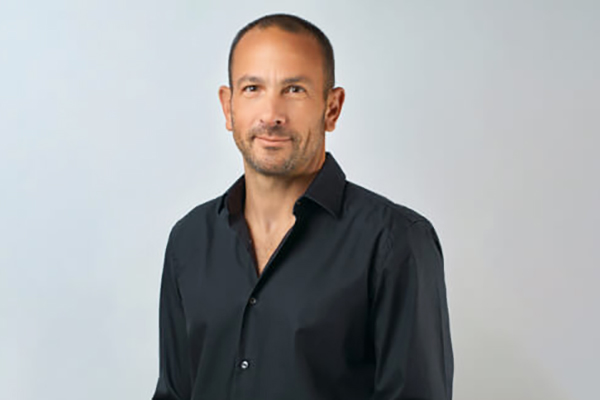 Gilad Yavetz
Co-Founder & CEO
"We believe in conducting our business so that we have a positive impact on society and nature"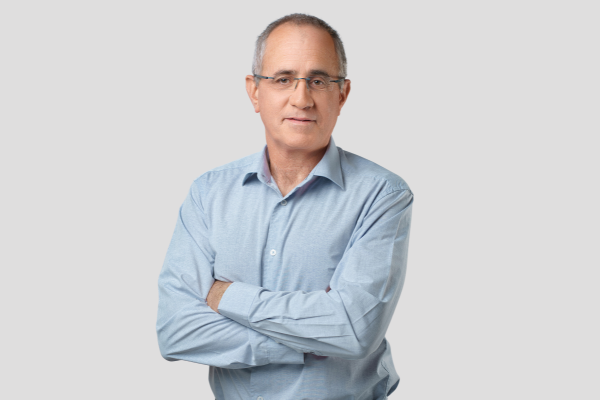 Amit Paz
Co-founder, SVP, Engineering, Contracting & Procurement
"Our aim is that every one of our projects will have a net positive environmental impact"
Contact Us
Got a question or comment? Fill out the form below or reach out by phone or email, and we'll get back to you ASAP. Investors are welcome to contact danp@enlightenergy.co.il.
Click Here