Board of Directors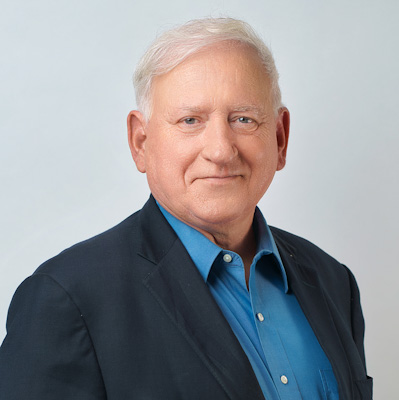 Yair Seroussi
Chairman of the Board; Independent Director; Head of the Nominating & Corporate Governance Committee
Yair Seroussi has served as the chairman of our board of directors since May 2018. Mr. Seroussi serves as the chairman of ZIM Integrated Shipping Services Ltd, a global shipping operator, and Prytek, a multinational technology group with a focus on building and investing in technologies and delivering managed services. He is currently on the board of directors of Mediterranean Towers Ltd, Stratasys Ltd, and Tovanot B'Hinuch (a non-profit organization), and was previously on the board of directors of DSP Group, Inc.

Mr. Seroussi brings immense experience to the board room, having served as chairman of the Association of Banks in Israel and of Bank Hapoalim, one of Israel's largest banks, and having led Morgan Stanley's Israeli operations for over 15 years. In addition to his various professional roles, Mr. Seroussi sits on the Board of Governors at the Hebrew University, Weizmann Institute and the Shenkar College of Engineering, Design and Art, and he acts as chairman of the Eli Hurvitz Institute of Strategic Management at the Tel Aviv University.

Mr. Seroussi holds a B.A. in Economics and Political Science from the Hebrew University in Jerusalem.