Management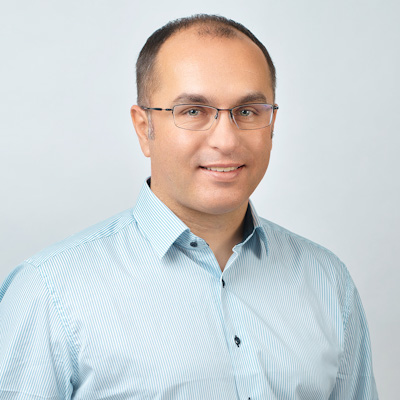 Marko Lipošćak
VP Business Development Europe
Marko leads Enlight's business development activities in Europe, leveraging his extensive experience in the energy sector. With over 15 years of involvement in renewable energy, encompassing consulting, sales, and business development, Marko has established a strong foundation in the industry.

Prior to joining Enlight Renewable Energy in 2017 as the International Business Development Manager, Marko held various sales roles at GE Renewable Energy, refining his skills and knowledge in the field. His invaluable expertise and strategic approach have contributed significantly to the growth and success of Enlight's operations in Europe.

Marko graduated from the University of Zagreb with a degree in Power and Energy Engineering.