Board of Directors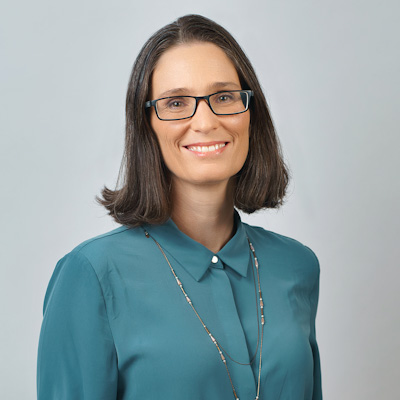 Michal Tzuk
External and Independent Director; ESG Committee; Compensation Committee
Michal Tzuk has served as a member of our board of directors since April 2021. Ms. Tzuk has served as the Chief Business Development Officer at Danel (Adir Yeoshua) Ltd, a company that operates in human resources, nursing, special needs and medicine, since June 2019. Prior to that she served as Senior Deputy Director General and Director of Employment Regulation at the Israeli Ministry of Economy and Industryand the Israeli Ministry of Labor, Social Affairs and Social Services. Ms. Tzuk was previously the Economic Assistant to the Chief Executive Officer of the Tel Aviv Sourasky Medical Center (Ichilov) and held various roles in the budget division of the Israeli Ministry of Finance.

Ms. Tzuk currently serves on the board of directors of M.L. Manor Medical Group - Company for Treatment and Surgeries in Israel Ltd. and is a member of the Wexner Foundation's Israeli advisory committee and the public council and the finance committee of Sam Spiegel Jerusalem Film & Television School. She previously served on the board of directors of Future Mobility Israel Ltd. and on various boards of directors and committees of other companies and organizations.

Ms. Tzuk holds a LL.B in Law and Economics and an M.B.A both from the Hebrew University of Jerusalem. Ms. Tzuk also graduated from the Wexner Senior Leadership program at the Harvard Kennedy School (Center for Public Leadership, Executive Education, Harvard University).