Management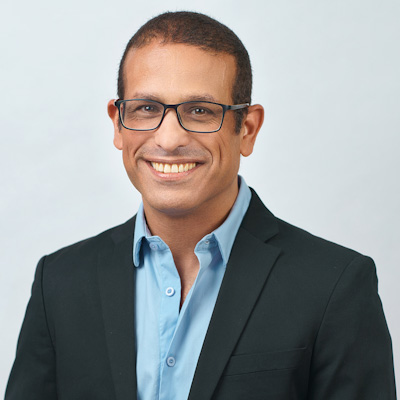 Nir Yehuda
CFO
Nir joined Enlight's executive team in 2011 and has been responsible for Enlight's financial activity ever since. Nir possesses extensive experience in renewable energy and vast knowledge of accounting, tax and project finance.

Prior to joining Enlight, Nir served as a controller at Ormat Industries, a global publicly traded company operating in the field of geothermal energy.

Nir holds an M.A. in Law and Economics from Bar-Ilan University and a B.A. in Economics with a major in accounting from Ben-Gurion University. He is a certified public accountant.