Management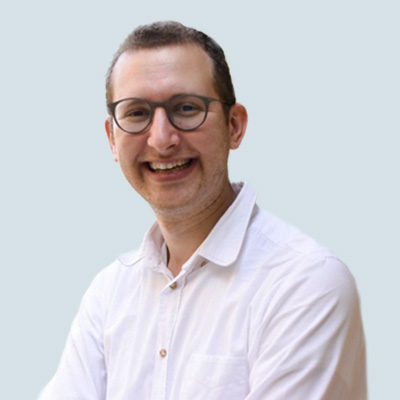 Yosef Lefkovitz
VP M&A and Corporate Finance
Yosef serves as VP of M&A and Corporate Finance.

Yosef brings deep international experience, having worked extensively between New York, London, and Tel Aviv at leading investment banks Rothschild & Co and UBS. Prior to his appointment as VP, Yosef led the acquisition of Clēnera and Enlight's capital markets activity, including the process of listing Enlight on the Nasdaq.

He earned a B.Sc. in Finance & Economics from New York University's Leonard N. Stern School of Business.